Blog
2013-02-04 17:00
* * *
2013-01-03 18:03
We wish you all the best in 2013.
This will be a great year for us, too. Here is why:
The mixing of our new record is done.
Mastering will be on January 8th.
Production will be soon after.
Our friend is doing some spendid surprises for you.
We schedule some gigs in March.
The release-date will be March 15th, 2013!
Stay tuned to TRQ.
* * *
2012-06-21 11:52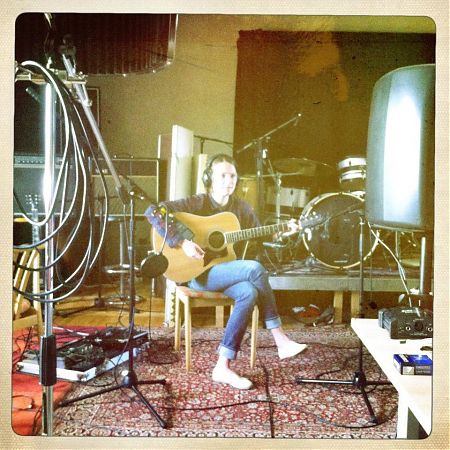 We are back from our recording session at an old train station in Roskow. It was a great time and we are very excited about the new songs. Be patient …
You can see some more images @ facebook
Love, TRQ
* * *
2011-11-05 21:19
Thank you for a great time in Hamburg.
Fritz B., thank you for your support and this great video.
* * *
2011-07-05 10:20
This Will Last (rxtbls take your time remix)
Dear RXTBLS, thank you for the great song.
Dear people, also listen to the full Remix-Rxmix with remixes of José Gonzales, Husky Rescue, Bon Iver, The Roskinski Quartett, Angus & Julia Stone, The XX and Metronomy.
* * *