Blog
2014-01-20
Alle CDs und Vinyl-Scheiben müssen raus. Macht Euch selbst eine Freude!
Super-Duper-Sonderpreise
* * *
2013-09-09
Liebe Freunde und Fans,
das war es nun erstmal für das Roskinski Quartett. Wir machen nicht mehr weiter, denn wir können nicht mehr.
Es waren tolle sieben Jahre voller interessanter Momente und Bekanntschaften. Dafür möchten wir allen danken, die daran beteiligt waren. Es war uns ein Fest.
Es grüßen und danken euch
Anna, Philipp, Frederik, André und Erik.
* * *
2013-03-25
Dear people,
thank you so much for the great time in Braunschweig and anywhere else where we have been in the past ten days.
Big, Big Love, TRQ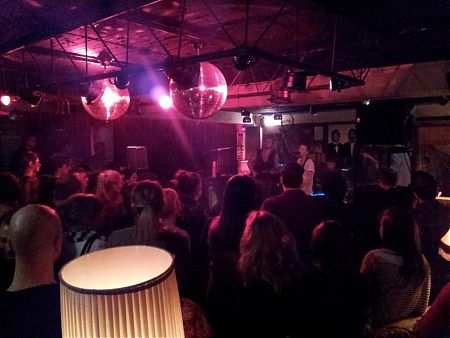 * * *
2013-03-04
T A T A !
A full preview stream of our new EP "Roskow".
We are really excited about it and are looking forward to proudly present the songs to you live on stage.
* * *
2013-02-08
This is a song from our forthcoming EP ROSKOW, we are very excited about the release on March 15th. Stay tuned at Facebook for more surprises once a week.
Love, TRQ
* * *